High Spirits Choir
If singing is your passion, this might be the choir for you!
High Spirits sings an eclectic, uplifting and sometimes demanding repertoire from gospel to classical to jazz, songs in other languages and poly rhythms.
We perform at concerts, festivals, and nursing homes, bringing delight to our audiences. Reading music is an asset; a good ear and strong choral experience a must.
High Spirits Choir is based in beautiful Vancouver, British Columbia.
YOU COULD WIN $2,000!
Raffle to support High Spirits Choir and the BC Choral Federation
Tickets $2.00 each
Click here to buy your tickets online
Purchase tickets before midnight Nov. 22, draw to be held Nov. 25
BC Gaming Licence #129608
Tickets may be sold and purchased only in British Columbia.
Ticket purchasers must be 19 years of age or older
Latest News & Events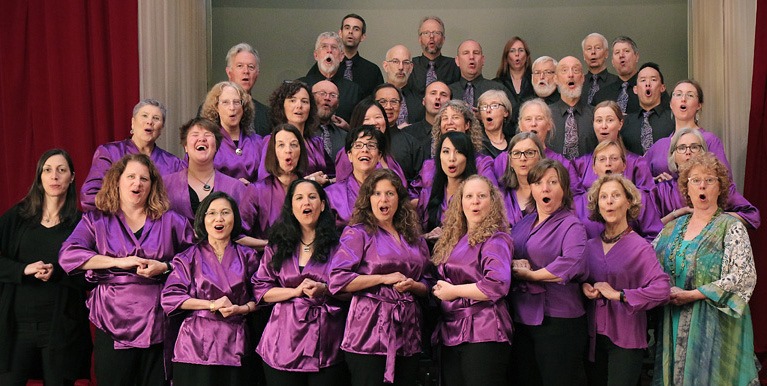 High Spirits Choir to Return in September 2021
Keeping in accordance with BC's COVID Restart Plan, High Spirits Choir plans to return to in-person rehearsals in September of 2021.
read more
[posted Jul 21st, 2021]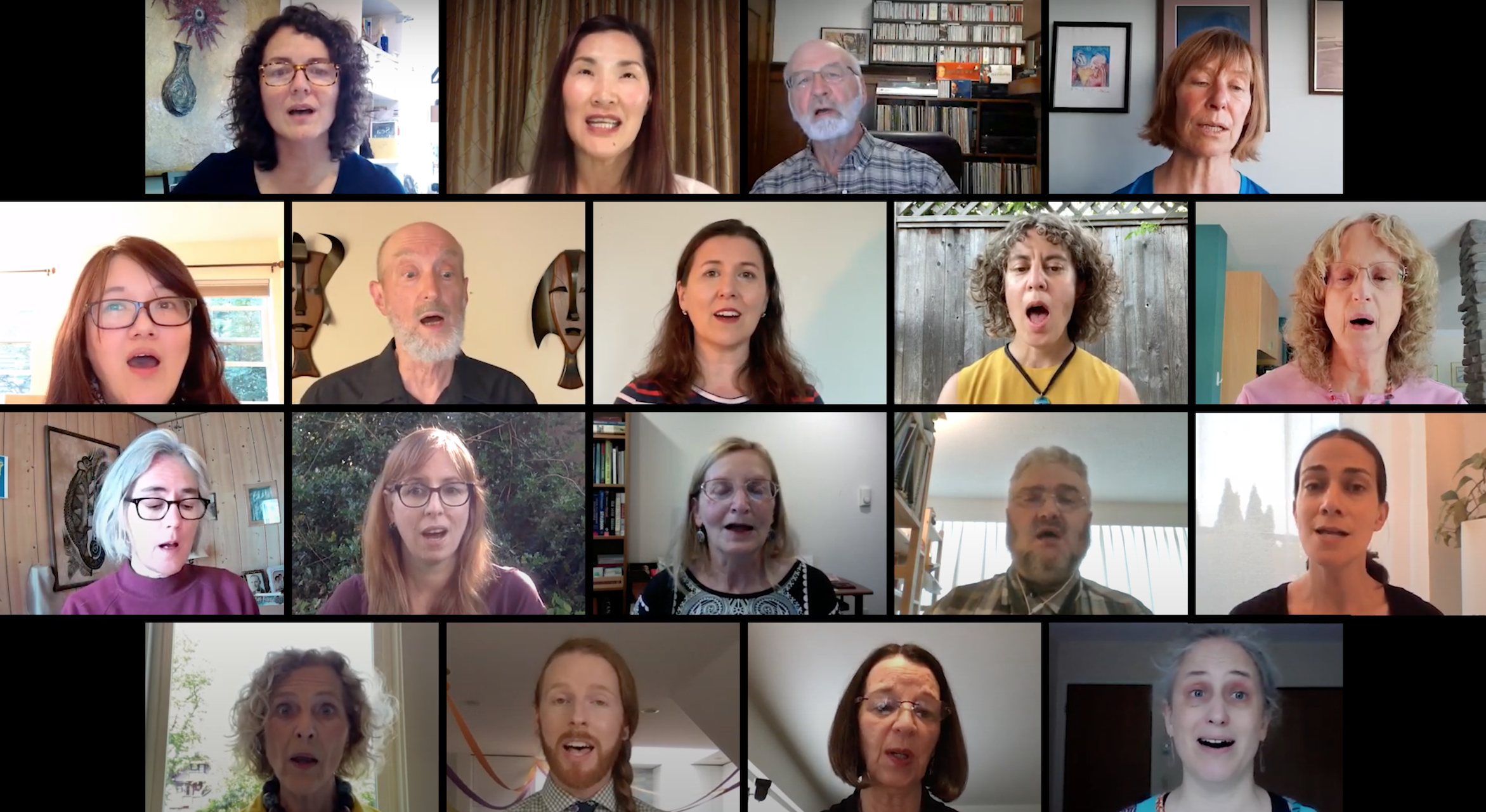 Sancta Maria, mater Dei
High Spirits ends our season with a new "Virtual Choir"
read more
[posted Jun 16th, 2021]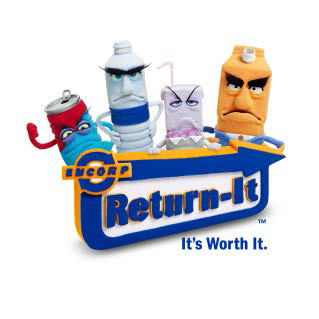 Help Us Fundraise By Returning Your Empties!
High Spirits now has a fundraising account with Return-It recycling depots, so next time you have a pile of empties, remember us! Return-It Express is easy to use:put your empties into a [...]
read more
[posted Mar 17th, 2021]