High Spirits Choir
If singing is your passion, this might be the choir for you!
High Spirits sings an eclectic, uplifting and sometimes demanding repertoire from gospel to classical to jazz, songs in other languages and poly rhythms.
We perform at concerts, festivals, and nursing homes, bringing delight to our audiences. Reading music is an asset; a good ear and strong choral experience a must.
High Spirits Choir is based in beautiful Vancouver, British Columbia.
Latest News & Events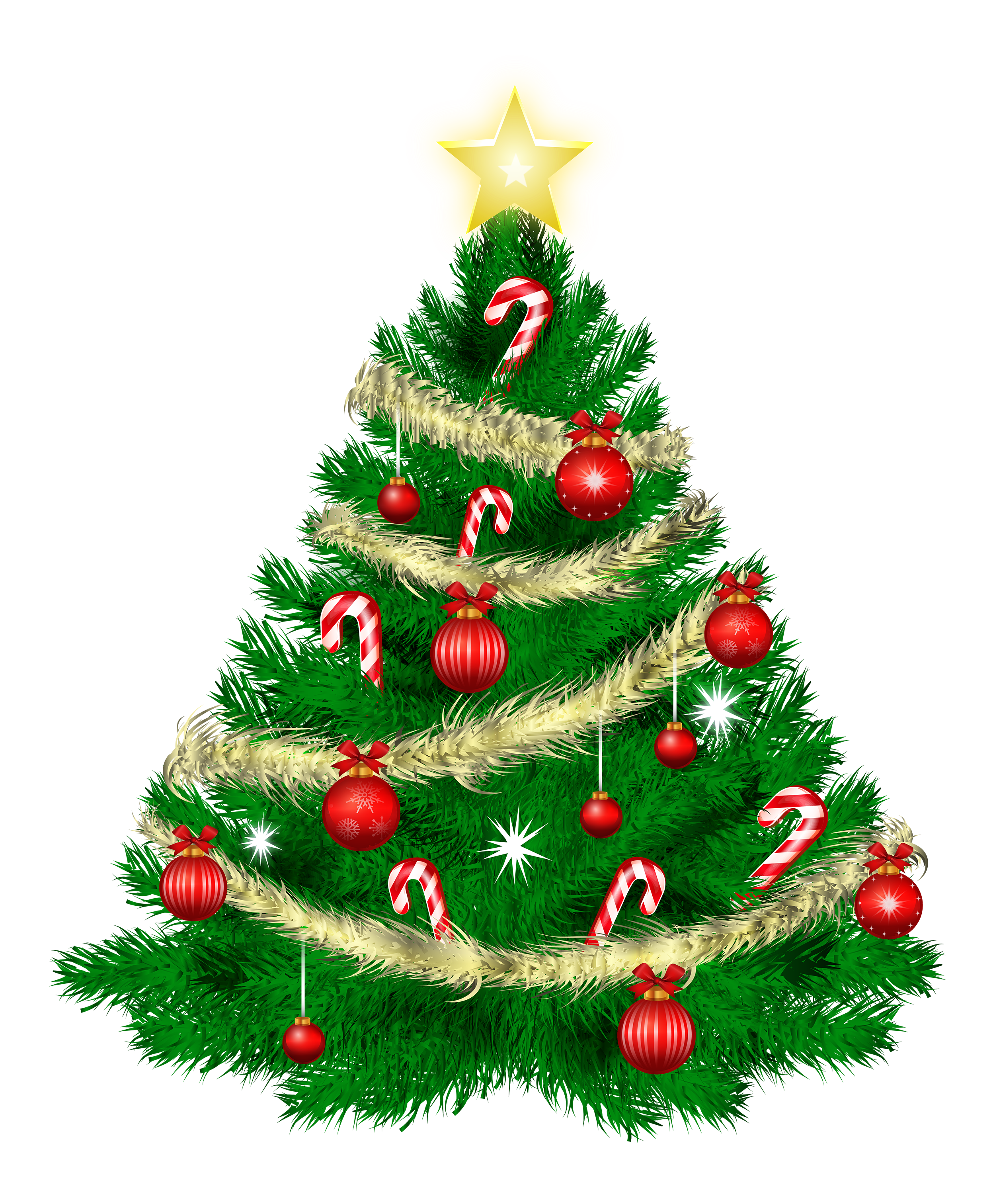 Christmas Sing-along Benefit for Lookout Homeless Shelter
Come and join the High Spirits Choir for a warm-hearted evening of Christmas carols to benefit the Homeless Lookout Shelter! Admission is by donation (cash, warm clothing, toiletries, food, kitchen supplies).
read more
[posted Sep 30th, 2018]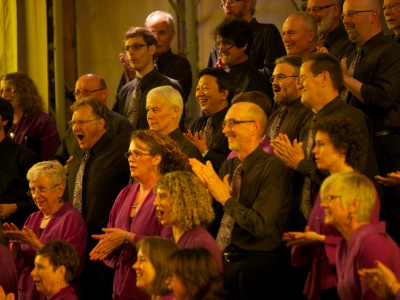 Two open rehearsals Sept 12 and 19 - add your voice!
Do you love to sing? Do you enjoy singing different genres of music and tackling challenging pieces? Are you interested in singing with an established, friendly and enthusiastic [...]
read more
[posted Aug 15th, 2018]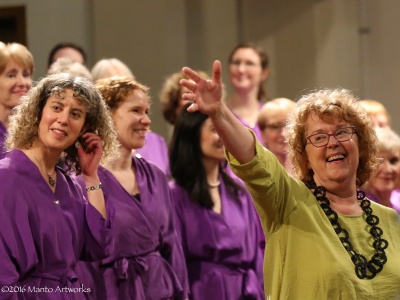 January 2016 Concert
We were thrilled to perform in front of a full house on January 31st. Thank you to the many volunteers and supporters for contributing to the success of this concert. Thank you to [...]
read more
[posted Aug 6th, 2016]