Two Open Rehearsals Sept 11th and Sept 18th, 2019
High Spirits Choir is inviting new singers to join us at our first two rehearsals of the term
Do you love to sing? Do you enjoy singing different genres of music and tackling challenging pieces? Are you interested in singing with an established, friendly and enthusiastic community choir?
Join us for our first two rehearsals of the term and see if High Spirits Choir might be the choir for you!
Wednesdays 7:00 - 9:30, starting September 11th 2019
Location: St Peter's Estonian Church, Oak/49th
Contact our membership coordinator at highspiritschoirmembership@gmail.com for more information
For a sneak peek at our repertoire,
check out one of our favourite songs from our last concert, 'Words' by The Real Group
.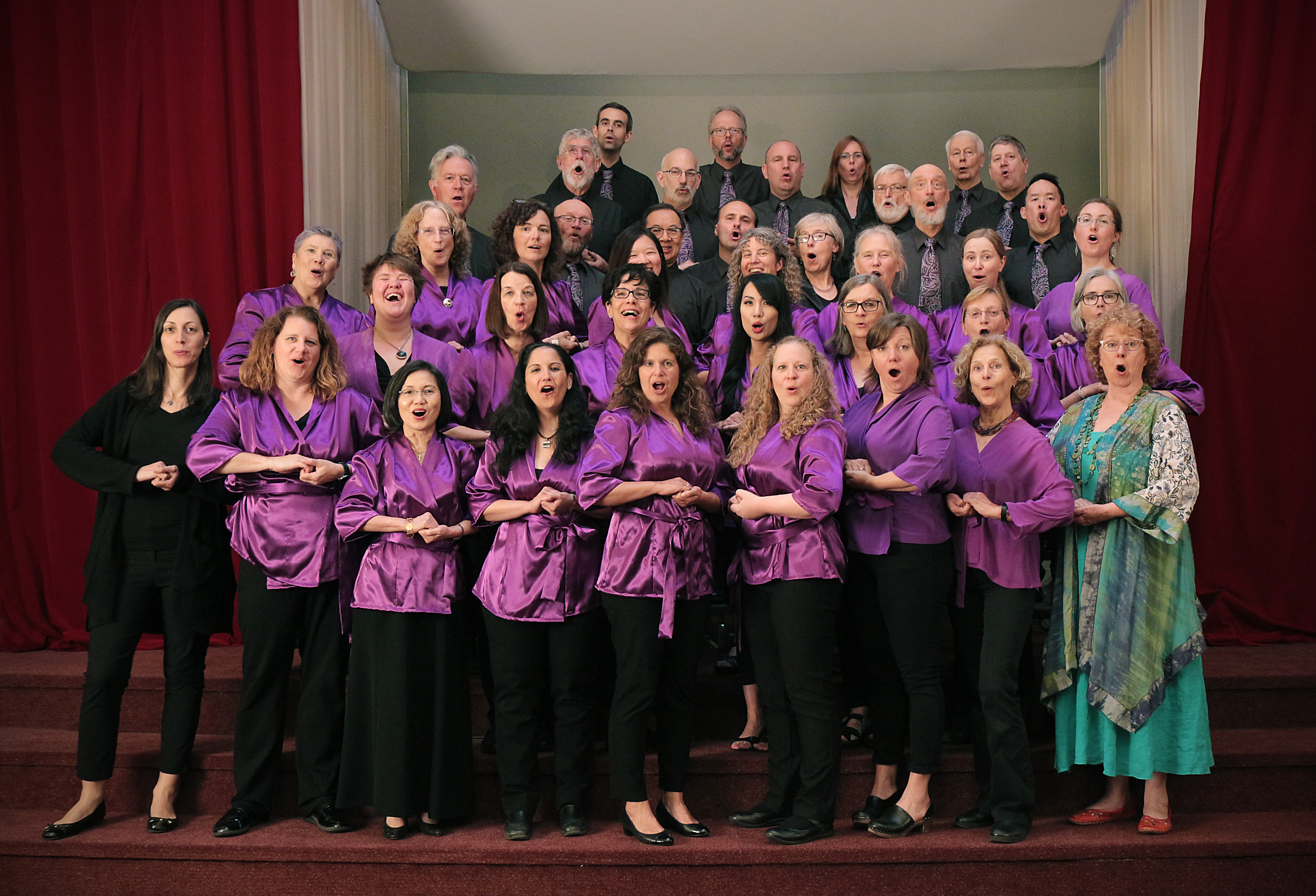 [posted Jul 12th, 2019]