Reserve Your BCCF Raffle Tickets Now
You could be the lucky winner!
Every year, High Spirits Choir participates in the BC Choral Federation Raffle. This is a big fundraiser for us and for many other choirs. There are great prizes to be won (all prizes are CASH!!) and you or one of your friends and family could be one of the lucky winners in addition to helping support our amazing choir.
Tickets are only $2 each, and over the years we've sold several winning tickets - this year it could be you!
This year's draw was postponed from spring until till November 5th, 2020. Only raffle tickets that have been paid for by the deadline October 14th, 2020 will be eligible for the draw, so make sure to reserve your tickets soon.
Reserve your BC Choral Federation Raffle Tickets Now!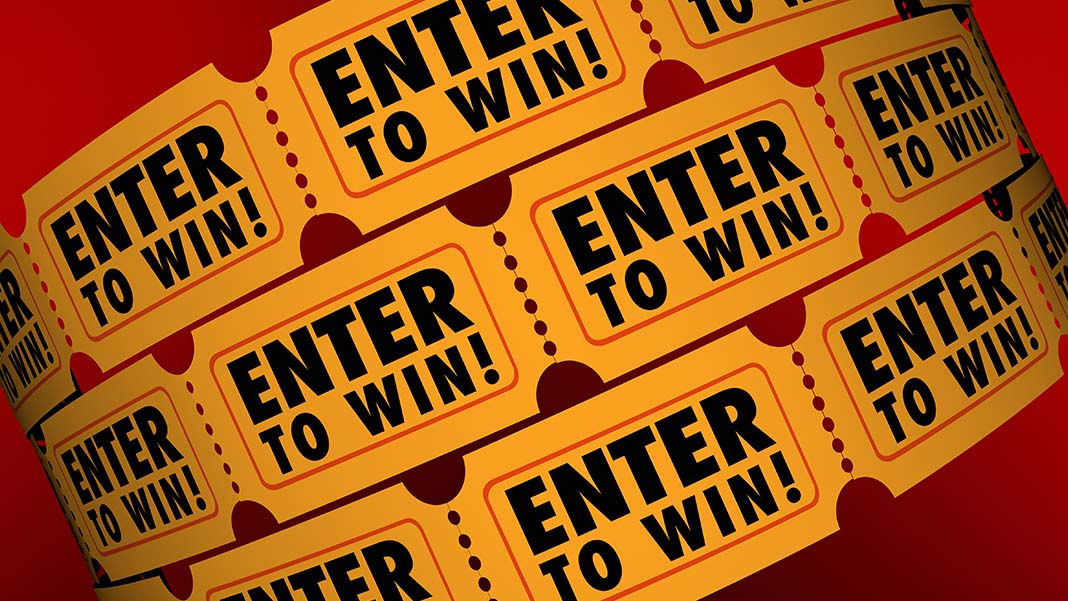 [posted Oct 7th, 2020]