High Spirits Choir to Return in September 2021
Keeping in accordance with BC's COVID Restart Plan, High Spirits Choir plans to return to in-person rehearsals in September of 2021.
The future is musical!
After a long several months without being able to sing together, High Spirits Choir is pleased to announce that we plan to once again welcome singers back for in-person singing in fall of 2021.
Our rehearsals will begin on September 15th, and as always, we will be welcoming new voices to the choir to check out our amazing group, director, and repertoire at our first two rehearsals of the season - commitment-free!
As we have done through the pandemic, we will continue to monitor the COVID situation closely and modify our rehearsal format as required to keep within BC's health guidelines.
Singers will be expected to be fully vaccinated, and masks will be optional.
For more information about joining High Spirits Choir, please
contact our Membership Coordinator
.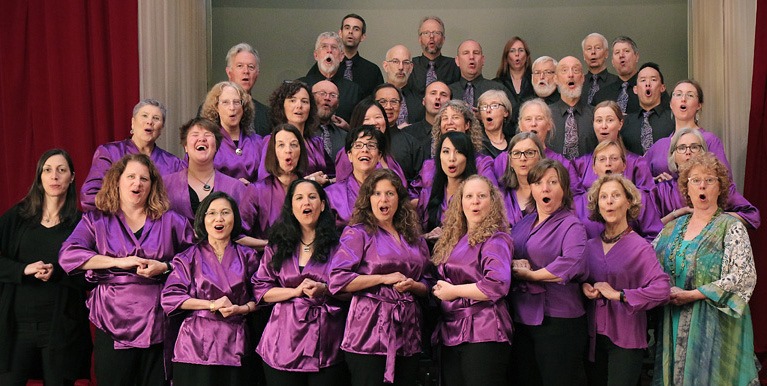 [posted Jul 21st, 2021]