Spring Term Begins Feb 16th
Hybrid Rehearsals allow singers to join in person or via Zoom
Our rehearsals will begin on February 16th, and as always, we will be welcoming new voices to the choir to check out our amazing group, director, and repertoire at our first two rehearsals of the season - commitment-free!
As we have done through the pandemic, we will continue to monitor the COVID situation closely and modify our rehearsal format as required to keep within BC's health guidelines.
Rehearsals will be held in a "hybrid" format, where singers can choose to attend in person, or join us on zoom.
In-person singers will be required to provide proof of vaccination, and masks will be required unless a singer is unable to do so.
If you are interested in joining us this term, please
contact us
!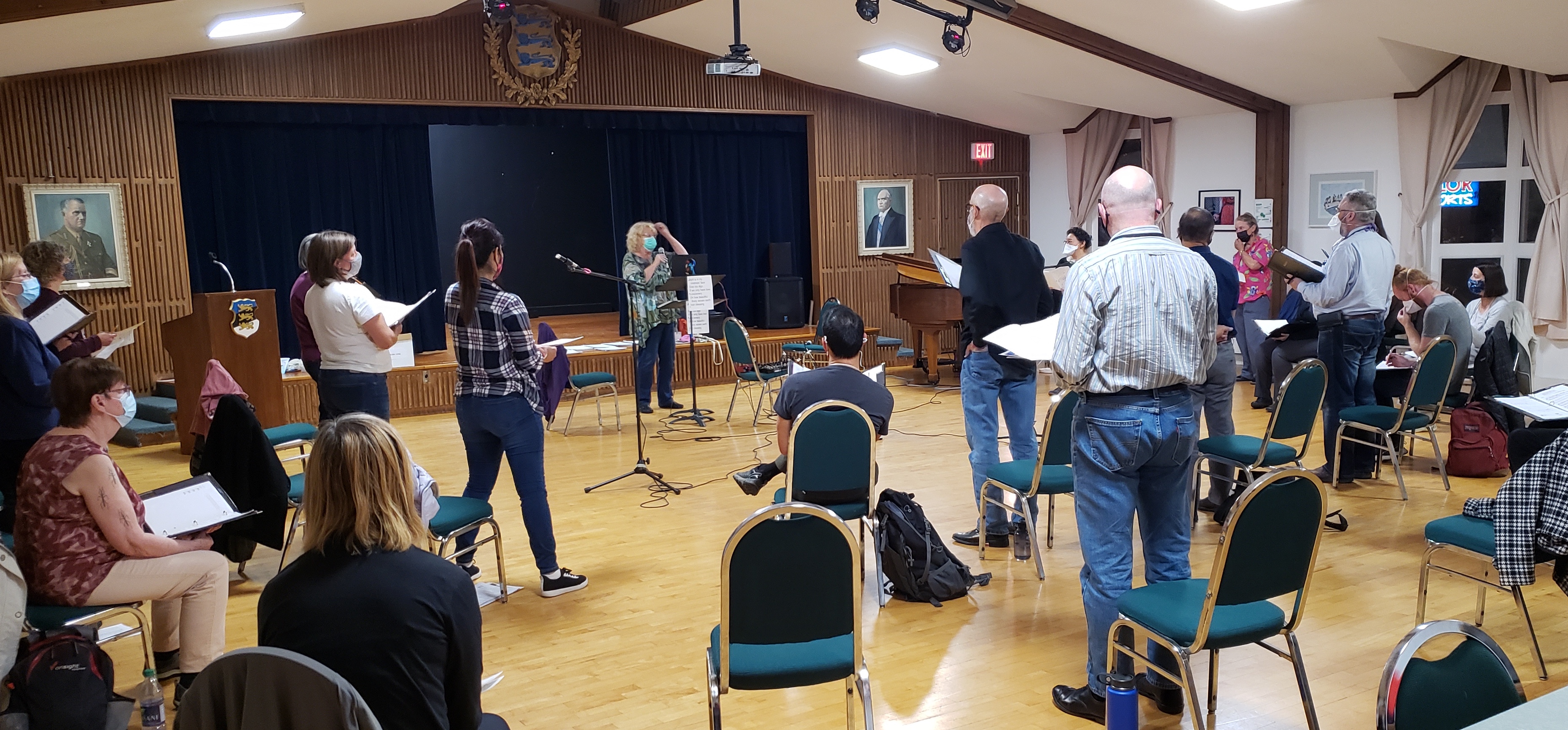 [posted Jan 26th, 2022]